Are you a student, lecturer or researcher and intrested in VR or AR?
The VR Zone is a dedicated VR lab at Delft University of Technology situated on the campus at the TU Delft Library and proudly powered by the Newmedia Centre.
Our aim is to assist students, lecturers and researches in using, building and exploring VR in education and research. This help and assistance can be interpreted in many ways. Ranging from personal guidance for students creating VR projects, all the way to exploration for VR Solutions in research or learning environments.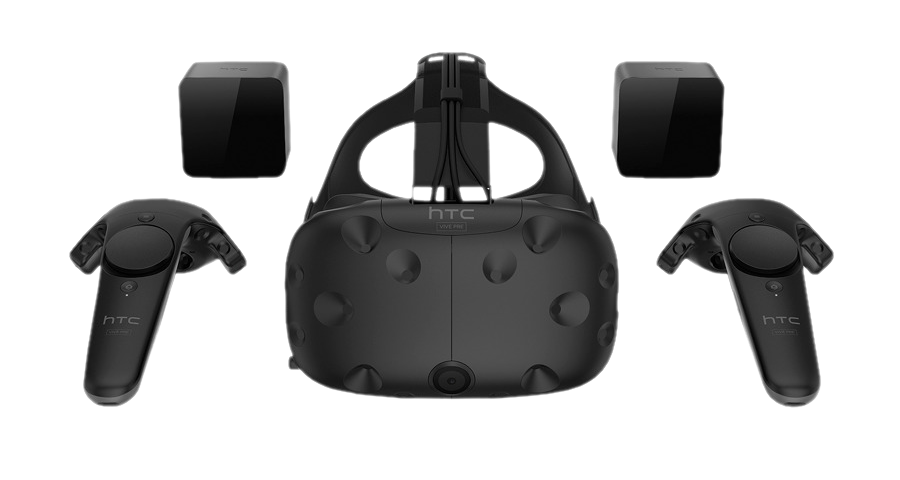 Stay up to date and read our blog about all projects in the VR Zone and feel free to contact us if you have any questions about them.
On our blog you can find most projects ordered by date and category. Projects can vary from Graduate projects up to simple recap videos from events.